The Neon Tea Party
+
The Business Bar
If our Branding + Marketing Partnership is the main course, Vision Clarity Consulting is cocktail hour.
Let's sit down for a proverbial drink to get to know each other! Then, you decide when you're ready to dig in!
time listening to you, and brainstorming with you, is essential for us to equip you with a brand that will tell your story
our GOALS:
+ Understand the vision and goals for the future of your company
+ Become super clear on who each program serves best + create a "Your People" Vision Board
+ Hone in a unique brand style and capture on a "Your Brand" Vision Board
+ Craft a branding & marketing project plan to accomplish your vision
+ Give you a chance to work with us on a small scale before you invest in the main course of branding + website design
What you invest
–
Time – 90 minutes, talk time
Money – $350 (+ your cocktail/coffee expenses, naturally)
Trust – Sharing your your biggest dreams with us is not something we take lightly!
What you get
–
2 45 minute virtual meetings
+ "Your People" Vision Board
+ "Your Brand" Vision Board
+ Partnership Plan & Proposal
Your Business + Your People
After you book Vision Clarity, we'll send you prompts to get you thinking about your business in ways you may not have before. During our first session, we'll talk through these prompts to help you dig deeper into what makes your business stand out + whose lives will be changed by doing business with you.
After Sesh 01, we'll ask you to send us a few images that represent the vibe you want for your brand. (These images will be the start of Your Brand Vision Board) During our second session, we'll talk through your vision for your brand identity, brainstorm ideas together, and make a game plan for accomplishing your goals!
We do things a little differently around here! Everyone on the team is a contractor which means they get to decide which projects they work on. This is awesome for you because you can be certain your team is stoked to work with you and they love what you're doing, which means they'll do a great job. Basically, we build a team around you! (Yours is pictured to the right.)
Creative Director and Founder;
Inspiration addict;
Recovering perfectionist.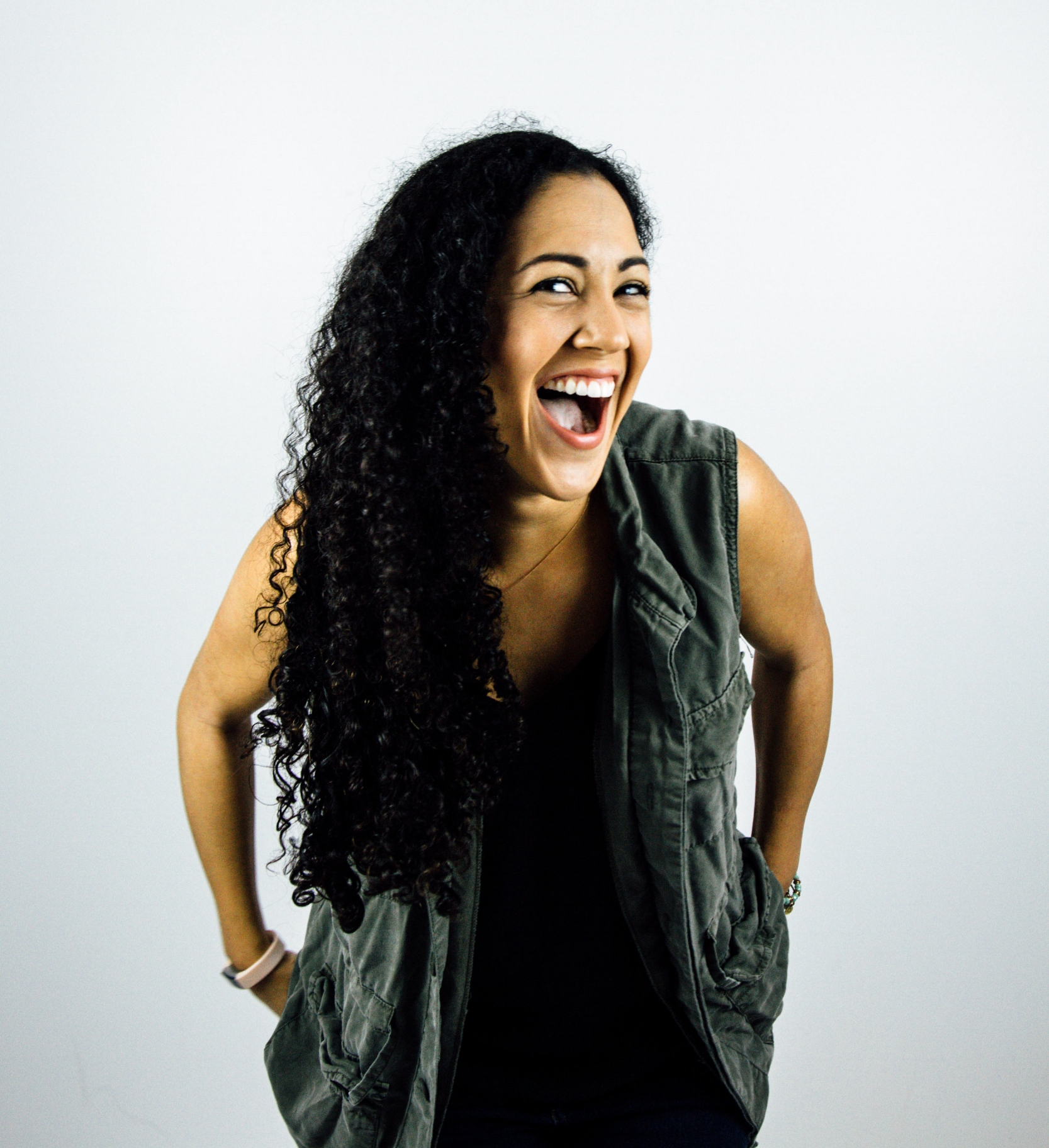 Love language includes
Strategy & Web Design;
Fueled by coffee & tacos;
Insta obsessed.
"Aside from new client inquiries, these Vision Clarity Session emails are my absolute favorite inbox alert. Working with TBB is better than I could have ever imagined!"
— KARLI THE FRAMEWORK EVENTS
This page includes pricing for typical partnerships, so you know what to expect.
Questions?
Shoot us an email – hello@thebusinessbar.com
Ready to go?
Book Vision Clarity + schedule your first session below!