get to know us
Behind
the Bar
Meet your team
We're in SF + JAX + LA, working with clients all over the world because the internet is (usually) really awesome.
–
We come together to bring your business the best of what we each offer.
Creative Director and Founder;
Inspiration addict;
Recovering perfectionist.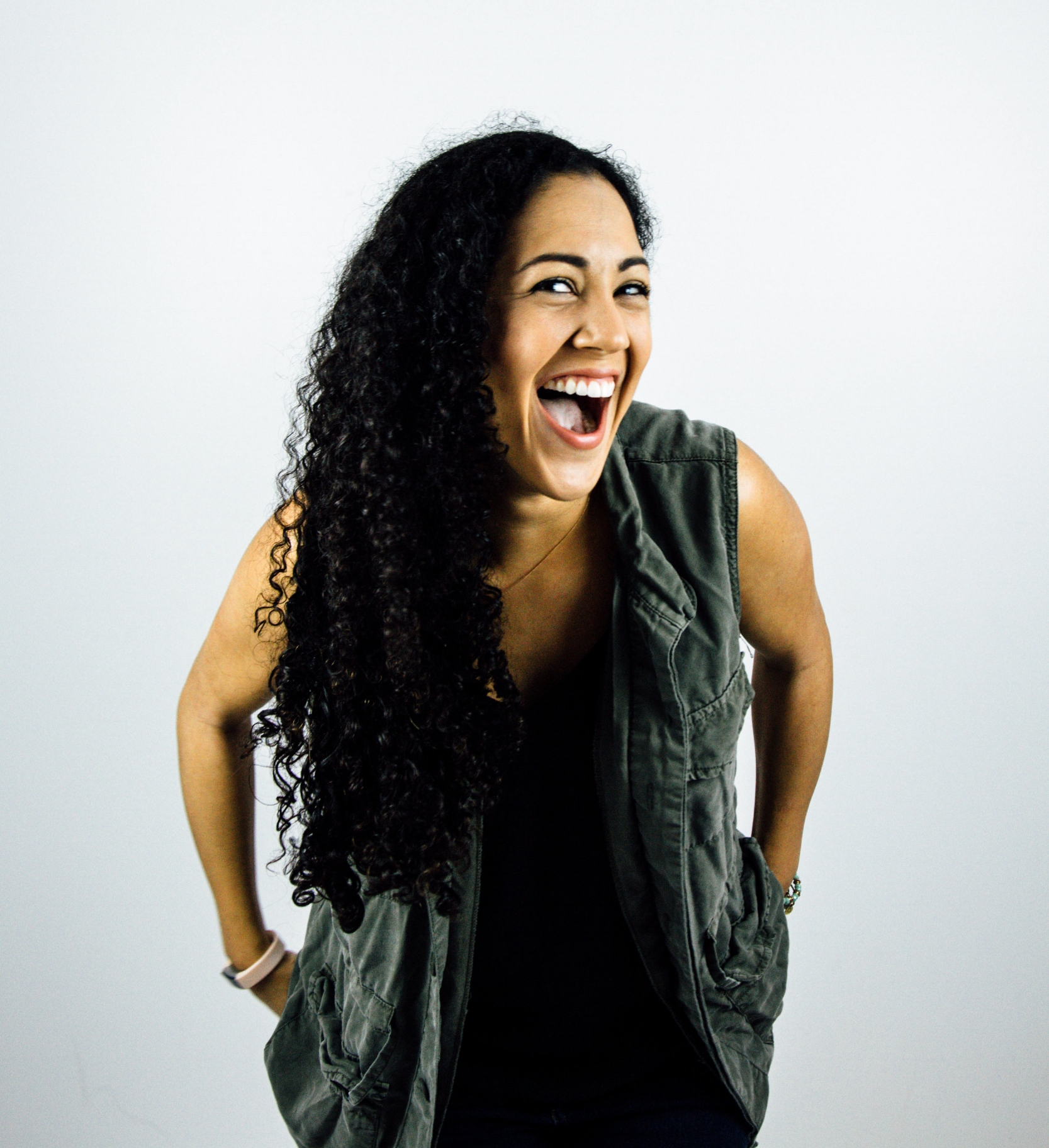 Love language includes
Strategy & Web Design;
Fueled by coffee & tacos;
Insta obsessed.
@sarahheyl
Full time designer, story teller, website developer;
Part time world-traveling-inspiration-collector, pinterest board organizer.